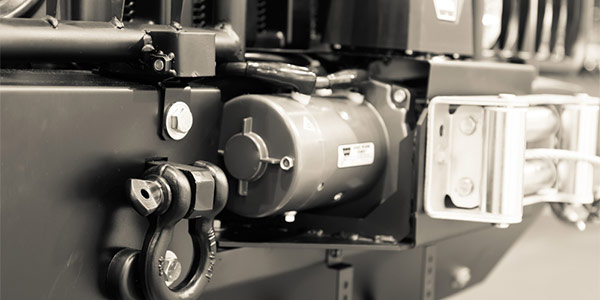 Stranded at the side of the road is the last place you want to be—especially if that road is the highway or you're sidelined late at night. Get yourself out of harm's way quickly by calling A-1 Quality Towing & Road Services! We offer a number of exceptional services to drivers in need and can help you to get back behind the wheel in no time at all. Our trusted, experienced drivers operate 24-hours a day, ensuring that when a call comes in, we're ready to respond at a moments notice. Take a look at a few of the services you can expect when you call A-1 Quality Towing & Road Services:
Emergency Roadside Assistance: There's no telling when you're going to experience auto failure. From blown out tires to overheating and other troubles, your car can take a dive when you least expect it to. When these types of situations strike, the best thing you can do for yourself and your vehicle is to call for emergency roadside assistance in Nephi, UT. A trained professional from A-1 Quality Towing & Road Services will be on hand in no time at all to help diagnose your troubles and provide exceptional service towards fixing them.
Towing Services: Sometimes, there's nothing that can be done for your car on the side of the road and instead, you'll need to get it to an auto body shop right away. A-1 Quality Towing & Road Services is proud to provide quick, reliable towing services for virtually any make and model of vehicle, including trucks and SUVs. If necessary, we can also provide flatbed-towing services. Whatever it takes to get you and your car safely to a garage is what we're prepared to do!
Lockout Services: It happens to the best of us—we accidently lock our keys in our car, with no way to get back in. When it comes to mistakes like this, put your trust in a company that can respond quickly and that will effectively unlock your doors without damage to your car. We'll help you get back into your vehicle without passing judgment on your situation—after all; we all make mistakes!
No matter what your needs may be regarding roadside assistance in Nephi, UT, you can count on A-1 Quality Towing & Road Services. From towing to lockouts and everything in between, we're ready and waiting to help you in your time of automotive need. Give us a call at 435-623-2366 if you're in need of any of our services and we'll promptly respond to you with the best service around.